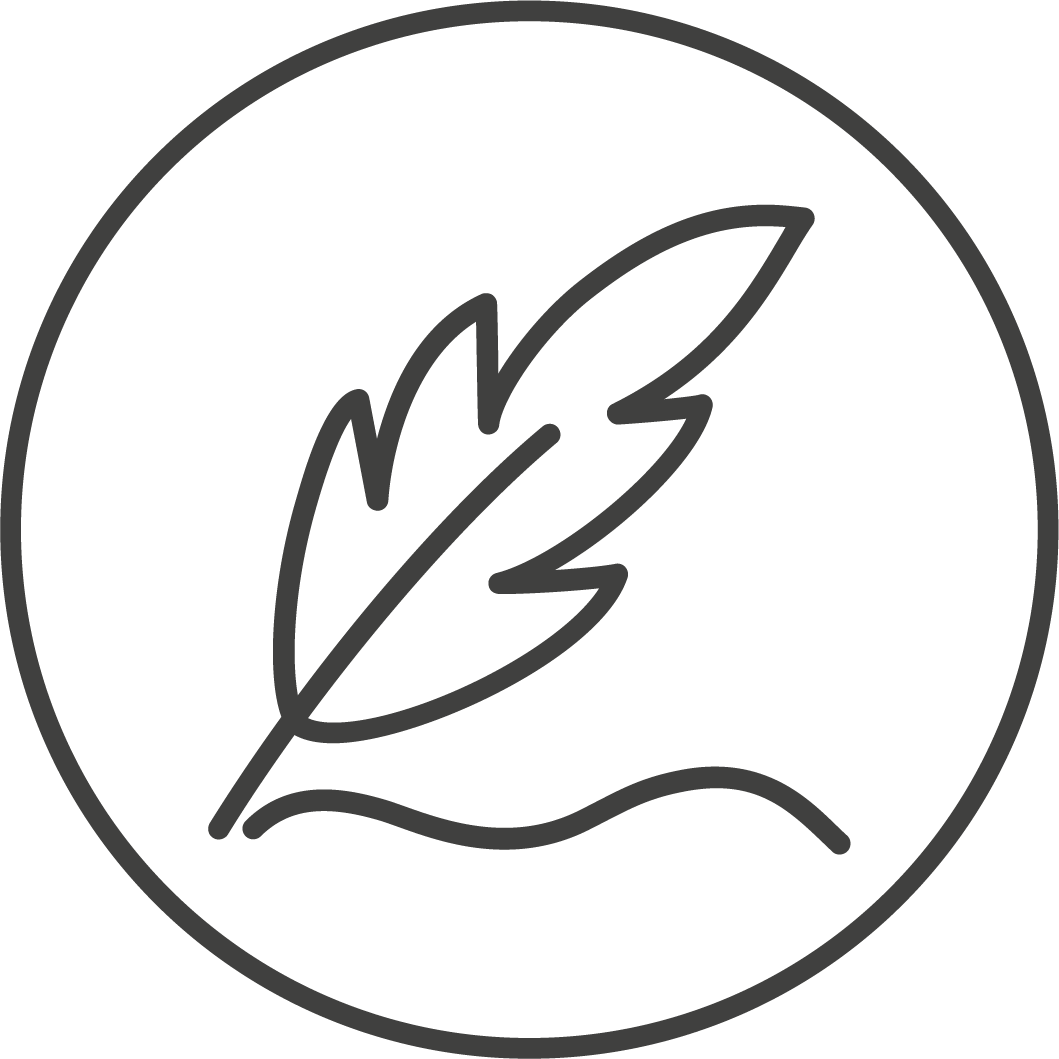 Historia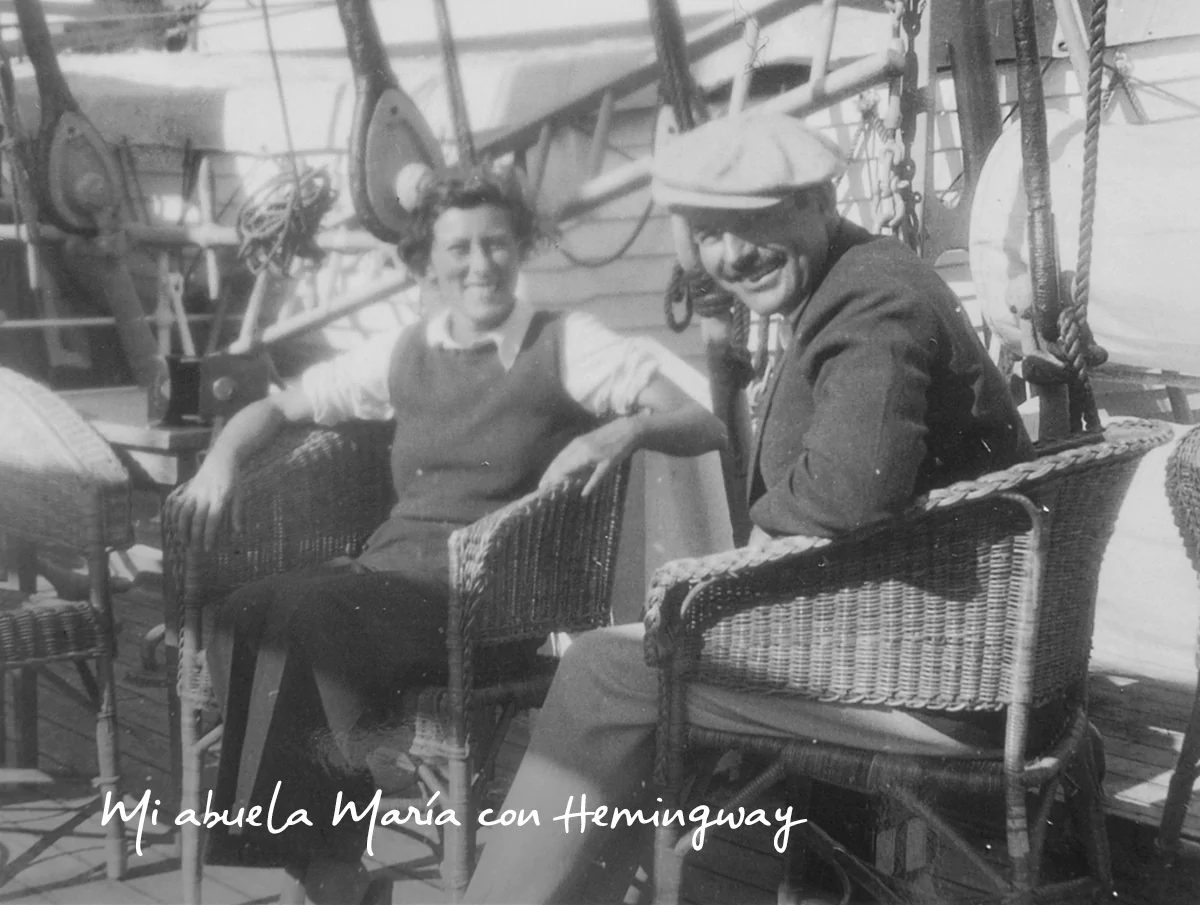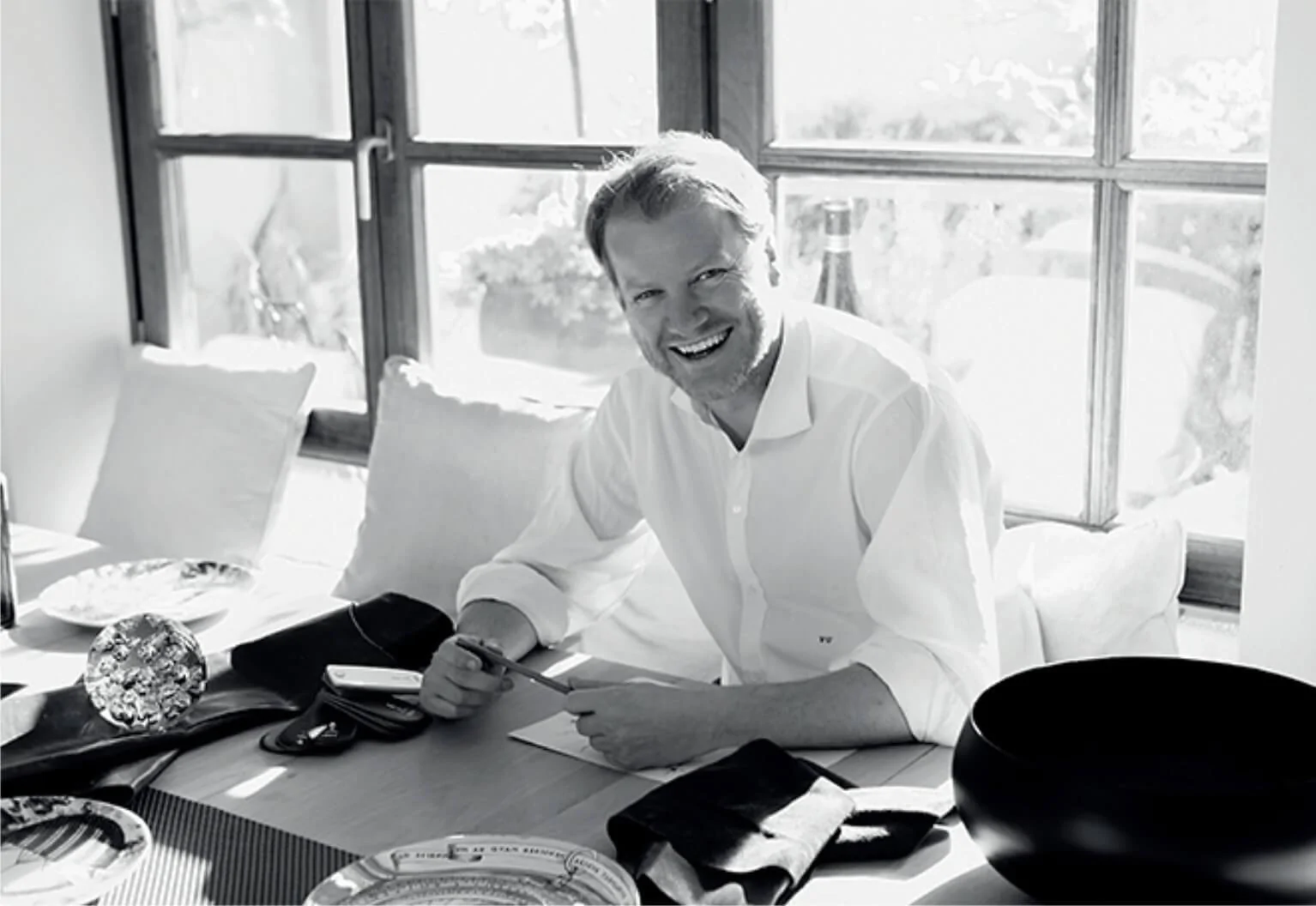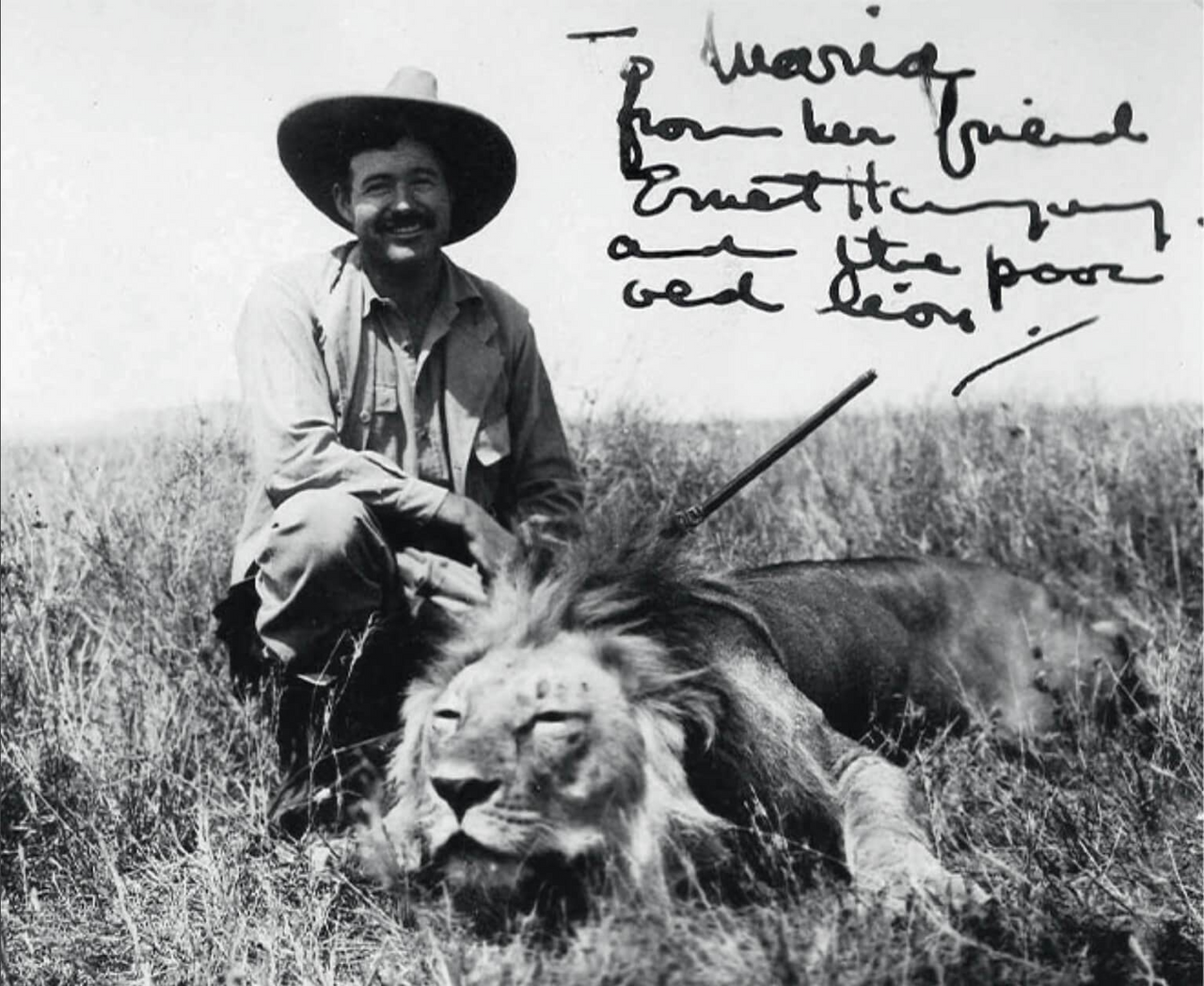 OUR HISTORY
"In my grandfather's house there was a large lion rug that I always looked at. It was a gift from Ernest Hemingway. When I asked my grandmother where she met him, she showed me a photo album from a boat trip between Plymouth and Bombay in 1933, with a signed photo of Hemingway kneeling beside his prey on an African plain. It's an amazing throwback to a time when traveling was an experience of a lifetime rather than the quickest way to get from A to B. The album inspired us to create a collection of travel bags and accessories that recapture the spirit of adventurous travel. ."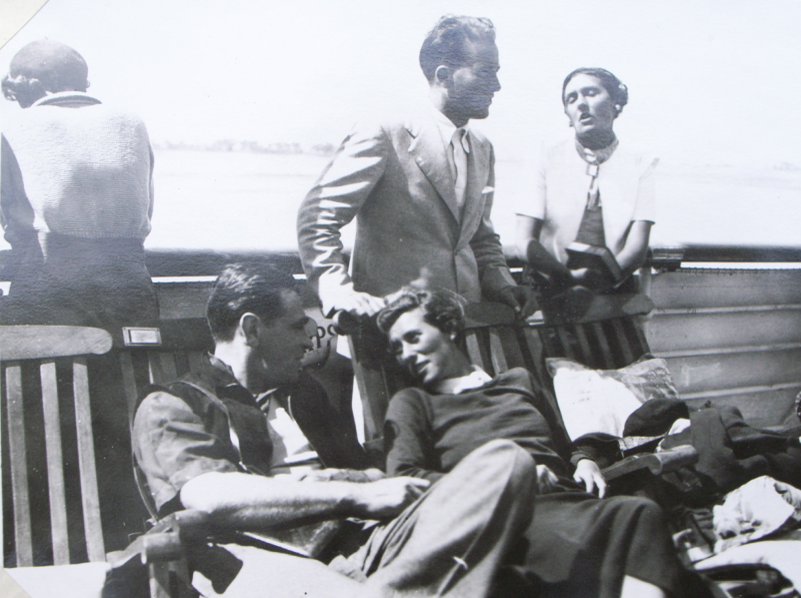 It's an incredible reminder of a time when traveling was a life experience and not the fastest way to get from A to B.

The album inspired us to create in 2009 a collection of bags and travel accessories handmade in Spain, which would recover the spirit of adventurous travel.
Today, our commitment is to continue creating wonderful handmade products from Spain. I am a firm believer in craftsmanship because it means that all our products have an unmistakable human touch. It is the hallmark of our work. It permeates our design and manufacturing, distinguishing each La Portegna product as a true original.
Visit our stores in Madrid, Palma and London
+34 914 353 866 customerservice@laportegna.com
Subscribe and discover the world of La Portegna