MATERIALS & PROCESSES
LOCAL PRODUCTION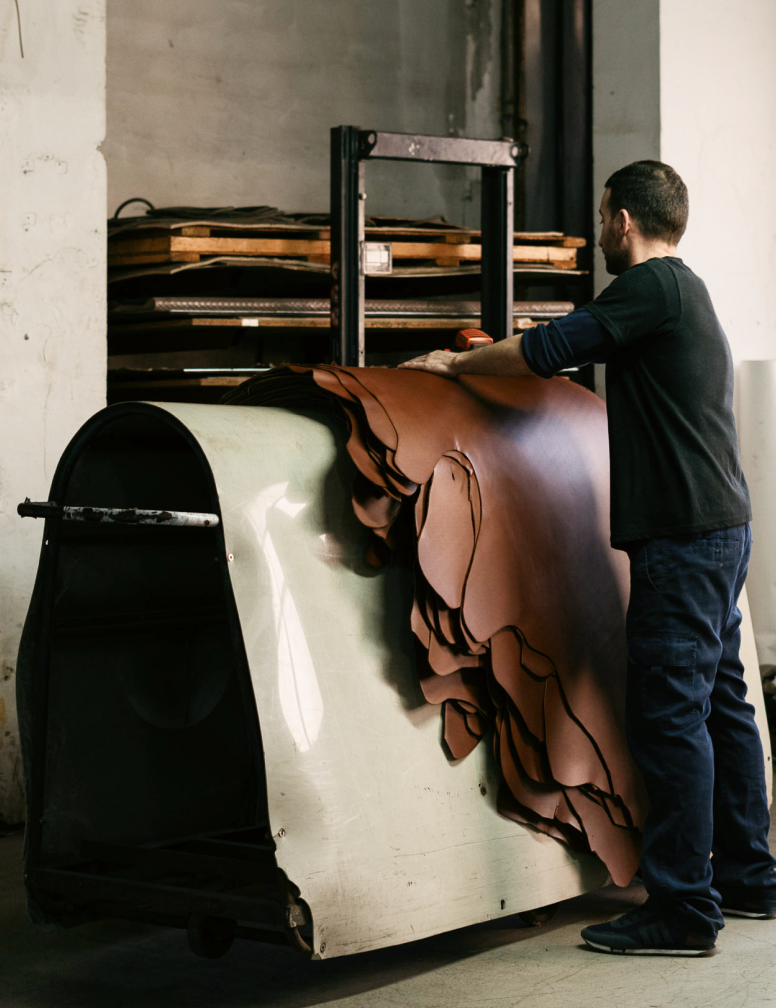 We love vegetable-tanned leather because it takes on a beautiful patina over time. In addition, this leather is tanned with vegetable tannins and olive oil, in an ecological process.
As its name suggests, veg-tanning is an ancient organic method based on natural vegetable tannins from the bark or other plant tissues. Tannins from trees such as oak, chestnut or mimosa are popular.
ᅠ
Due to its natural characteristics, leather ages beautifully over time and begins to show the story of its life and that of its wearer on its surface.
ᅠ
A light sheen tends to appear where it is handled most frequently and parts of the surface may darken as it absorbs natural oils.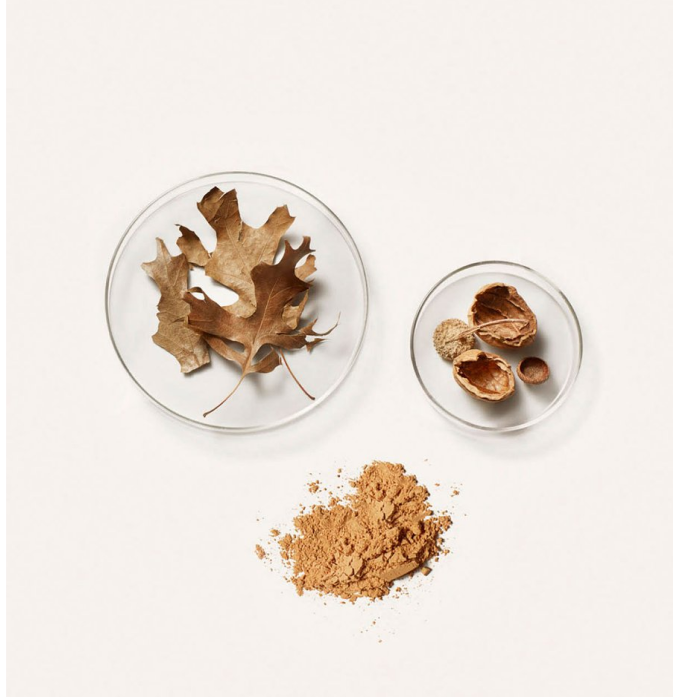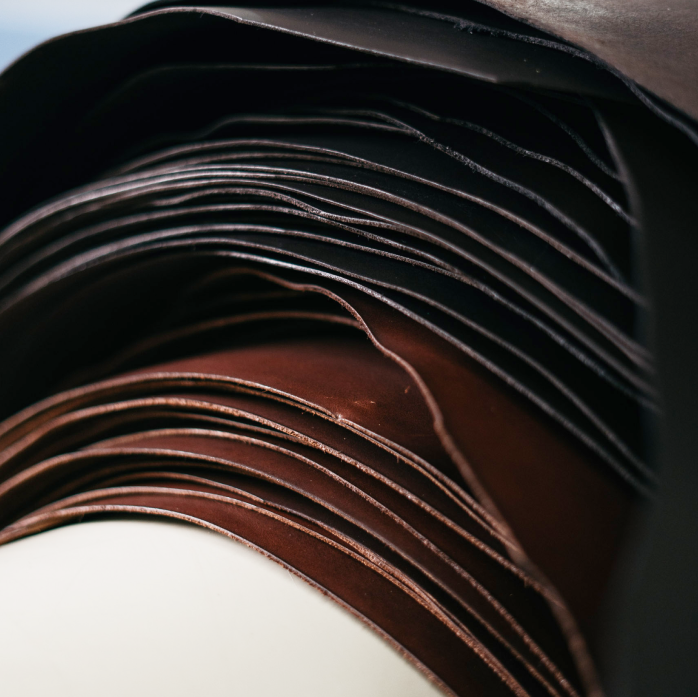 OUR WORKSHOP IN UBRIQUE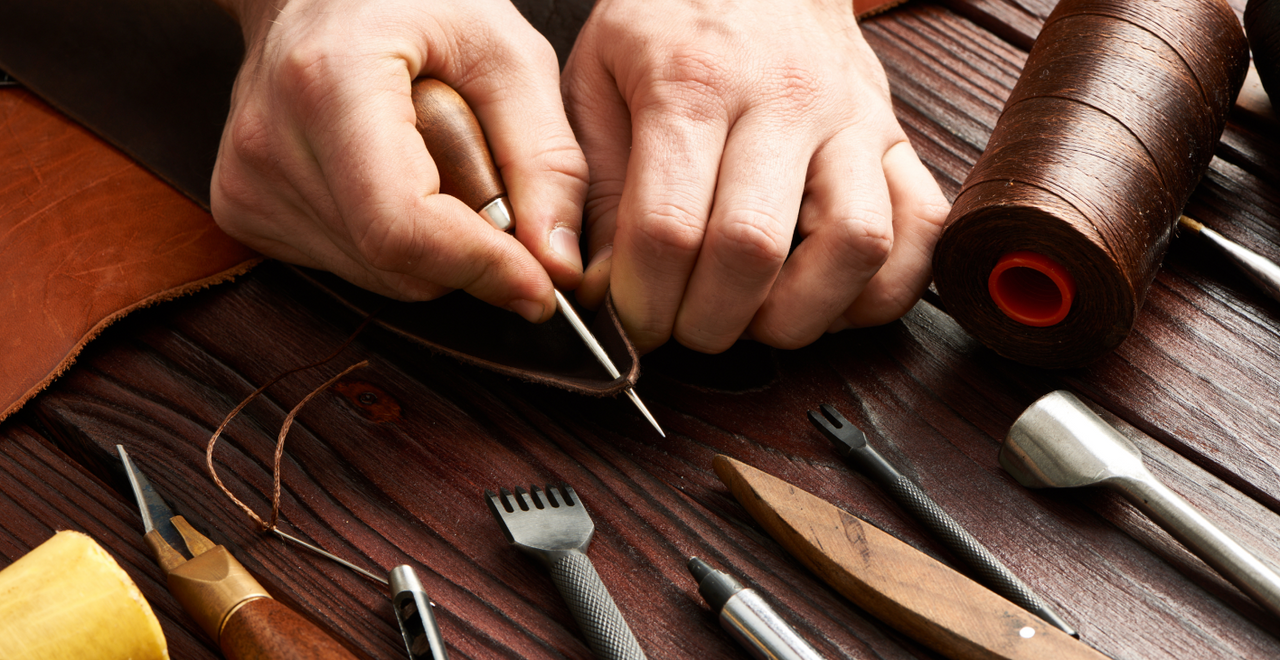 Located in the heart of this city is our Atelier, known throughout the world for its amazing craftsmanship. Founded in 1976, the Atelier is dedicated to offering its services to the luxury leather goods industry. Its products are of the highest quality, manufactured preserving the artisan tradition of Spanish leather goods, working with the best materials, with passion and patience. Each master craftsman in this Atelier combines his years of experience passed down from generation to generation with extensive knowledge and innovative approaches to create truly desirable leather accessories.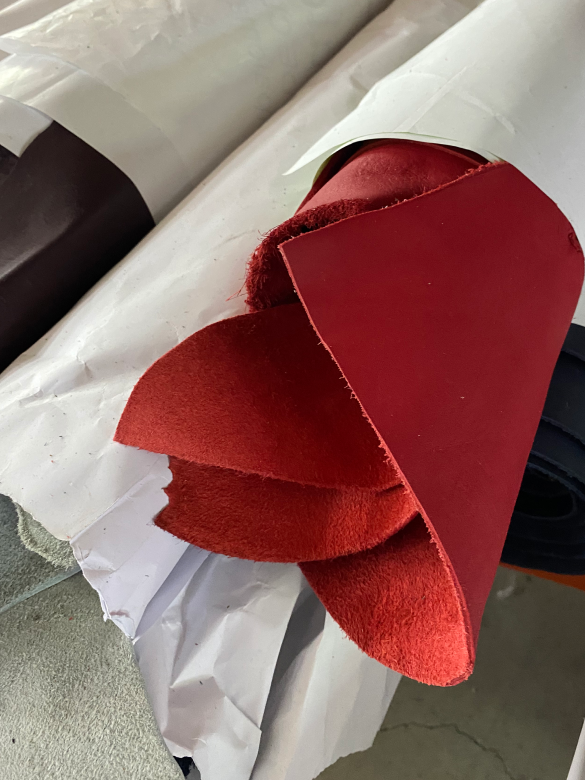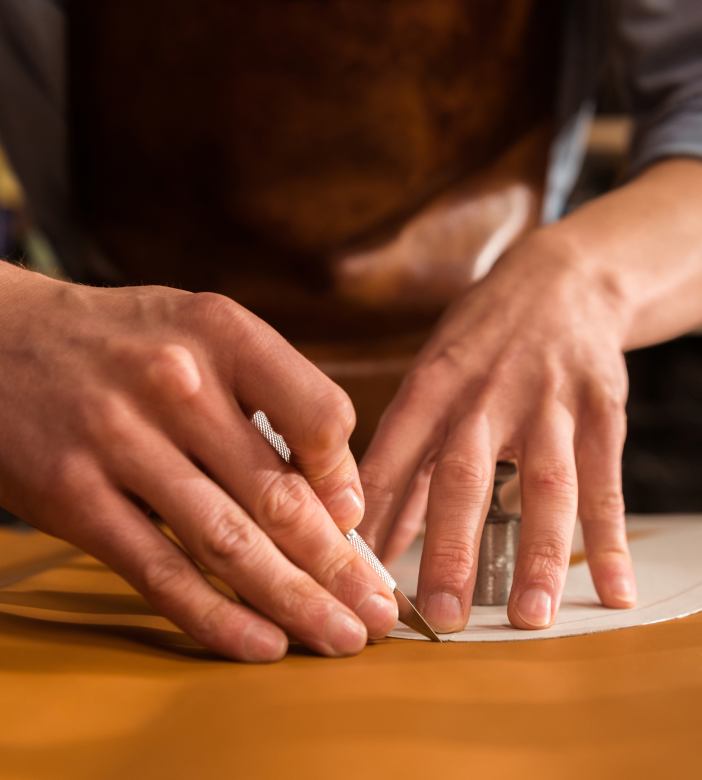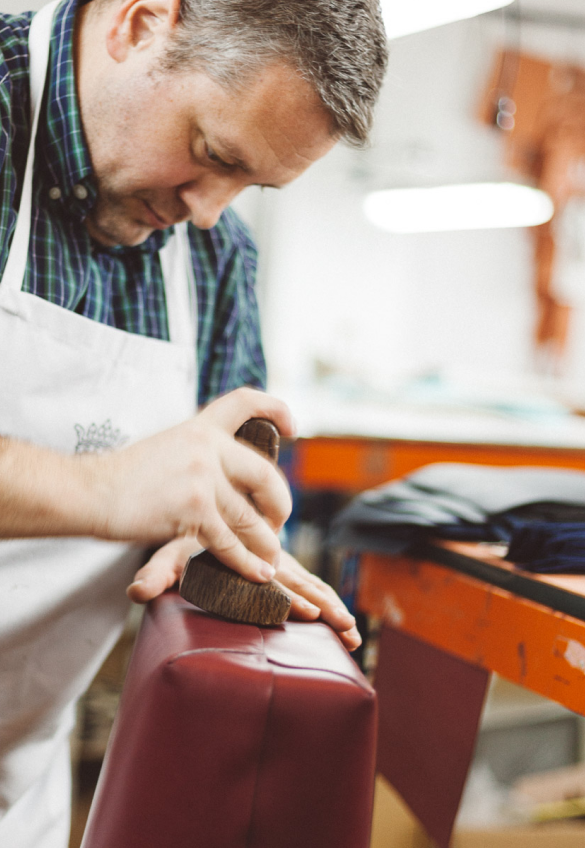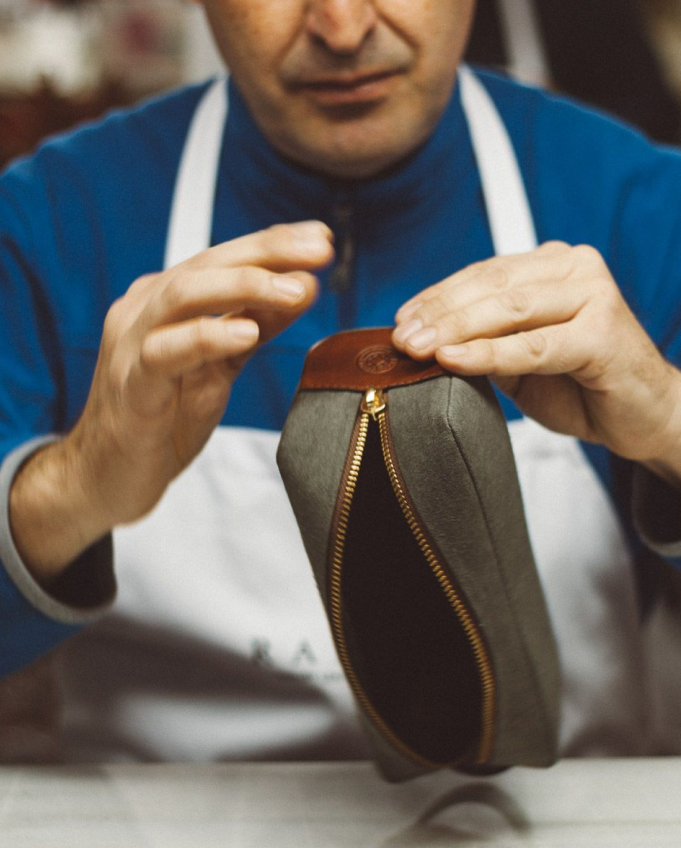 cotton canvas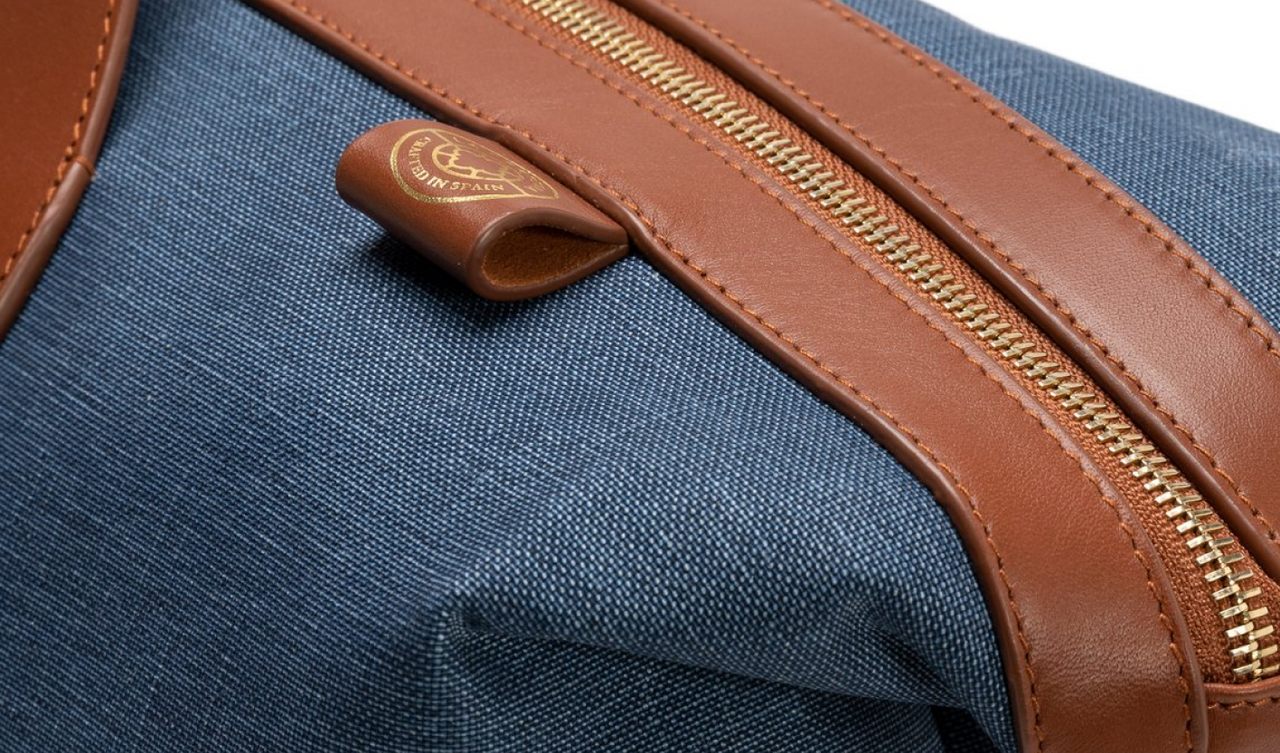 In addition to vegetable tanned leathers, we choose to work exclusively with natural fibers. That's why we use stonewashed cotton canvas handwoven in a Spanish factory for our collection, available in a range of vibrant colours.
JUTE
100% biodegradable, jute is a traditional material woven by hand in Spain that fits perfectly with our long, sunny summers.
Visit our stores in Madrid, Palma and London.
+34 914 353 866 customerservice@laportegna.com
Subscribe and discover the world of La Portegna